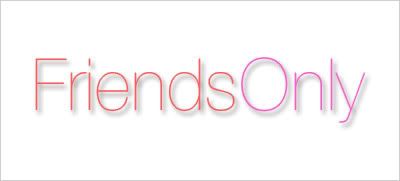 Leave a comment if you'd like to be added.
Not everything in this journal is flocked (e.g. the fanfiction is open to everyone)
but certain things I just don't want to share with the whole wide world.
I won't add you if you just friend me, sorry, so just leave a comment, reminding me where I should know you from XD
I'm terrible at remembering these kinds of things...